Mobile Photography Awards 2013 – Contest Winners & Runners Up
This weekend was very busy for everyone involved with the Mobile Photography Awards 2013, from Dan Berman the founder to all the Judges, like myself. The level of work submitted was truly outstanding and a real pleasure to view. This year there were 19 categories and each Judge headed up one specific category and two judges from other categories then oversaw the final decisions. It was a lot of work and a real labour of love.
I have listed the category winners and runners up below (within each category there are also a number of honorable mentions too), but I would like to make this important point. Although these are the 'actual' winners and runners up, the quality of the work that was submitted was truly outstanding and in many cases of equal or incredibly close to these. So, if you are not an actual 'winner' per se, please do not feel dejected, because we have seen your work, we know how good your work is and it has been noted.
Abstracts Winner
Abstracts – Runner Up
Animals – Winner
Animals – Runner Up
Appstracts/Digital Painting – Winner
Appstracts/Digital Painting – Runner Up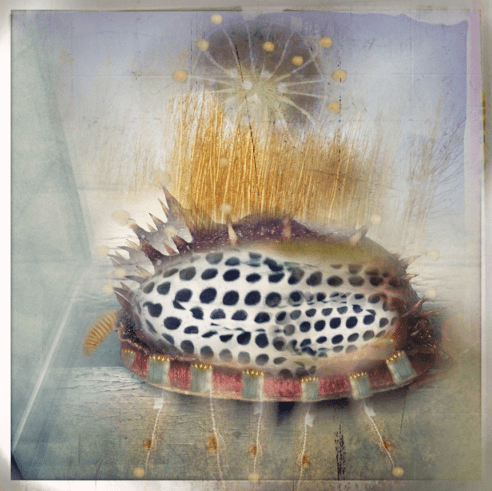 Architecture/Design – Winner
Architecture/Design – Runner Up
Beach Life – Winner
Beach Life – Runner Up
Black and White – Winner
Black and White – Runner Up
Children – Winner
Children – Runner Up
JUXT Photo Journalism – Winner
JUXT Photo Journalism – Runner Up
Landscapes – Winner
Landscapes – Runner Up
Macro/Details – Winner
Macro/Details – Runner Up
People/Portraits – Winner
Performing Arts – Winner
Performing Arts – Runner Up
Plants/Flowers – Winner
Self Portraits – Winner
Self Portraits – Runner Up
Street Photography – Winner
Street Photography – Runner Up
Transportation – Winner
Transportation – Runner Up
Travel – Winner
Travel – Runner Up
Visual FX – Winner
Visual FX – Runner Up