Blux Camera for iPad – Updated
Blux Camera for iPad is an excellent app and one that our Columnist Dilshad Corleone recently reviewed, if you missed that, go here. This app has just been updated allowing you to snap photos in rapid succession among other things, check out What's New below. This is a free update, if you have previously downloaded this app. If not, you can download it here. It retails for $1.99/£1.49.
What's New?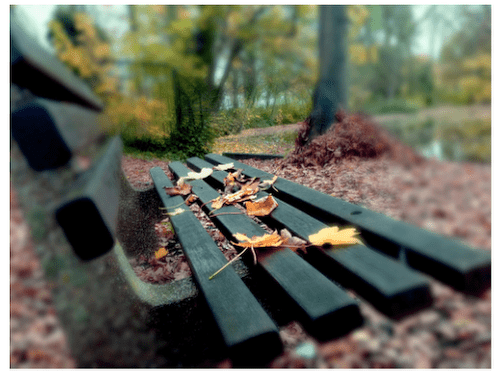 •Snap Photos in Rapid Succession
-After photos are saved to the Photo Album, users can choose to delete, export, or share them. This both increases the app's performance, and allows users to take photos more rapidly.
•Increase in Overall Performance and Efficiency
•New Environment Information Layout
-The redesigned Environment Information is clearer and more legible than ever. Tap the P.E.A.R. icon once to bring up Environment Information, and tap twice to refresh P.E.A.R.